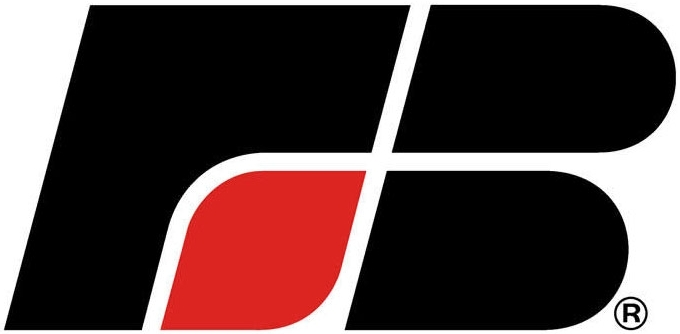 Idaho Farm Bureau – The Farm Bureau has a long history of advocacy for agriculture interests in Idaho. The Idaho Farm and Ranch Show is proud to feature high-quality content from the Farm Bureau – with features and videos highlighting both the challenges and successes of farmers and industry leaders. You'll hear reports each week from media veterans Jake Putnam, Steve Ritter, and Joel Benson as they cross the state profiling the countless stories and angles of agriculture in Idaho.
The American Farm Bureau Federation similarly works tirelessly to advocate for farmers' interests in Washington D.C. With a robust media output the AFBF sheds light on both the threats America's farmers face, along with the progress they make.
---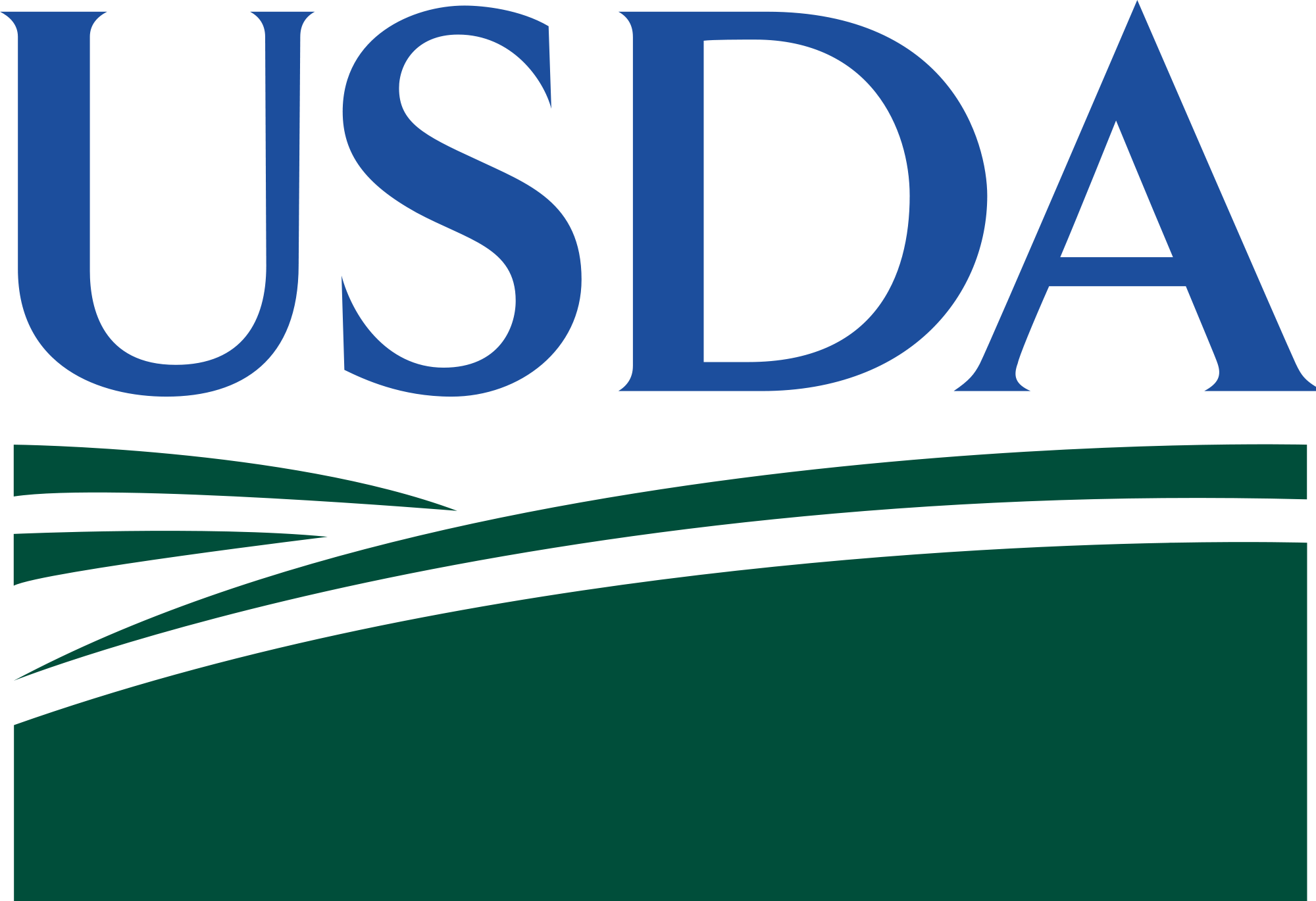 USDA – The United States Department of Agriculture produces a prolific amount of content for America's farming audience. The Idaho Farm and Ranch Show strives to include stories and reports that are of interest to Idaho's ag community and the surrounding region. The USDA excels at providing a plethora of reports about markets, Farm Bill programs, and trends in agriculture. Each week, Gary Crawford, Rod Bain, and Stephanie Ho report from Washington D.C. on a wide variety of farm-related issues.
---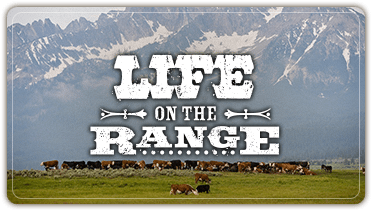 Life on the Range is an educational project showcasing real stories about the ever-changing landscape of ranching, multiple-use management, entrepreneurial spirit, family and stewardship on Idaho's rangelands. The heart-warming stories provide a rare glimpse of how our neighbors in rural Idaho work every day to improve the earth and touch people's lives in positive ways. As our friends at Life on the Range produce these important stories, we highlight them on the Idaho Farm and Ranch Show. Life on the Range is a project of the Idaho Rangeland Resource Commission.
---