IFRS "Record Ag Year" 1.11.2020
IFRS Rundown: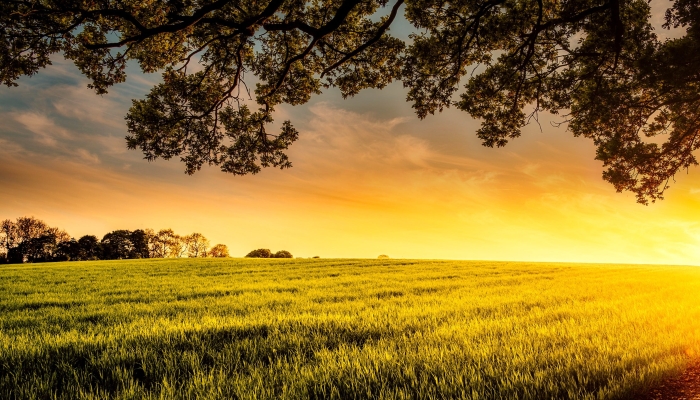 IFRS: Sen. Mike Crapo on USMCA, Gov. Brad Little on regulatory reform.
Idaho FB: Right to Repair. Record Ag Year.
American FB: Phase 1 China trade agreement. Expecting trade, regulatory progress in 2020.
USDA: Alpacas to the rescue. Healthy blueberries. USMCA ratification. 2019, 2nd Wettest year. Volatile pork year. 411 for ag trade missions. Aging farmer population impact on labor.