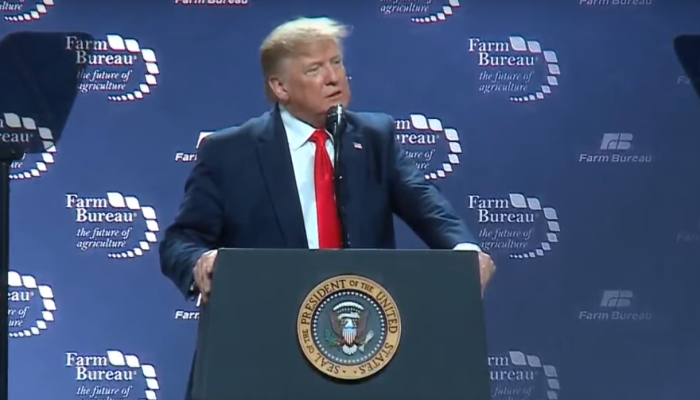 IFRS: Ag Expo and Potato Conference. Ben Eborn's livestock market report. Update on Guthrie Illegal Immigrant driving proposal. Rep. Mike Simpson on new EPA Water Rule.
Idaho Farm Bureau: Interview with Sean Ellis on ag output by Congressional district in Idaho.
American Farm Bureau: "Flint" named as farm dog of the year. HydroSideLLC Wins innovation challenge. President Trump speaks to AFBF Convention in Austin.
USDA: Pace in securing trade deals. Foot & Mouth vaccine bank. Crop data conversation. US Ag trade resumption,expansion. China Trade. USMCA. College Scholarship Program.