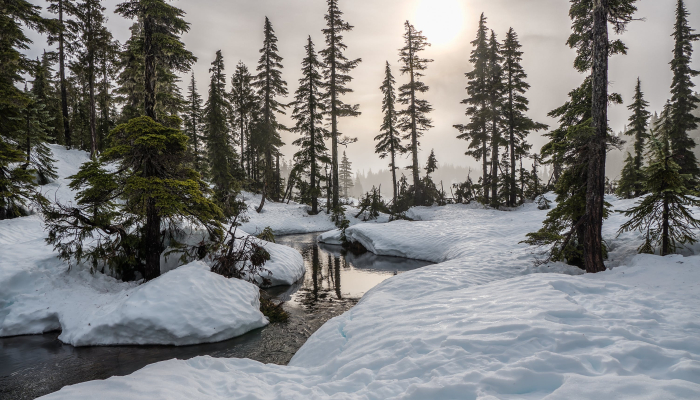 IFRS Rundown: Interview with State Senator Jim Guthrie on his plan (since shelved) to extend driving privilegs to illegal immigrants. Senator Crapo on the USMCA.
Idaho Farm Bureau: What farmers do in the off-season. What is the "Shade Rule"?
USDA: USMCA Ratified. Phase 1 of China Deal ratified. Western Snowpack Update. ARC/PLC Deadline. Hemp is legal. Perils of Pears.